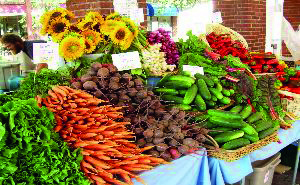 Upcoming Events
Driving the Health of Communities
Health ICT chose four cities considered "comparable" to Sedgwick County or otherwise interesting in terms of economic development, quality of life, general size, and geographic location. The four cities – Tulsa, Des Moines, Omaha, and Columbus, Ohio – are summarized by a series of organizational qualities of those local public health agencies including their department budget, how they are funded, who provides oversight, and their general approach to public health in their communities.
Click here to read the full document that details the findings.
"Driving the Health of Communities" was prepared by Health ICT, an initiative intended to reduce obesity, diabetes, heart attack and stroke in Sedgwick County.