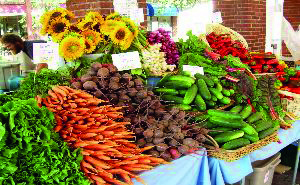 Upcoming Events
Walk Bingo
Partnering with Bike Walk Wichita's Pedestrian Workgroup to provide extra motivation to walk outdoors in the summer heat, we encourage you to play BINGO with us!
Click here to download and print the Walk Bingo Card
Earn a bingo by completing the activity listed on the bingo card, answer the question associated with the activity and email to the Health & Wellness Coalition
Five challenges in any column, row or diagonal counts as a bingo. A super bingo is achieved by completing the entire card and submitting all answers via email by August 16th, 2019.
#ICTWalkBingo