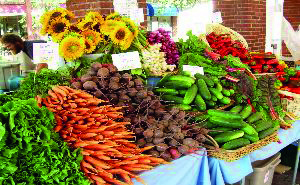 Upcoming Events
COVID

-19 Physical Activity and Good Nutrition Response
Check back daily for new content as we strive to meet our mission of promoting physical activity and good nutrition for every generation living in the Greater Wichita area.
All content shared on this website is also posted on the Health & Wellness Coalition Facebook page.
Budget friendly recipes use up food in your kitchen.
Share your ideas with us on Facebook or email.