Working Well Conference
Click HERE to register for the 18th annual Working Well Conference on April 11, 2023 at the Drury Plaza Hotel.
Click here for the conference flyer.
Drury Plaza Hotel reservations may be booked here or calling 1-800-325-0720 and providing group number 10028299.
Thank you to our presenting sponsor:

Click here to learn more, or email Mark Thompson


Tuesday, April 11, 2023 Conference Agenda


8:30 – 9:00: Registration & Vendor Time
9:00 – Noon: Opening, Morning Keynote (David Hoke), Vendor Time & Breakout Sessions
Noon – 1:30: Lunch, Vendor Time & VIP Activities
1:30 – 4:00: Afternoon Keynote (Mari Ryan), Breakout Sessions, Key Takeaways & Awards
Keynote Speakers: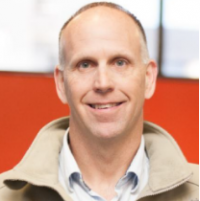 From Here to There: How Investing in Workplace Well-Being can Change the Future of Work
As the world of work evolves, business leaders and wellness professionals must work together to ensure employee well-being is a central part of every company's strategy. With over 30 years of experience working with global giants like Walmart and Yum!, as well as local health systems and supply chain companies, David Hoke, Chief Well-Being Officer at Thrive Global has seen the evolution of wellness from a benefit to a strategic imperative.
This evolution is creating challenges and opportunities for wellness professionals as we move the industry forward, from here to there. In this keynote session, you'll hear David's unique take on how the evolving well-being professional's role is critical to a culture of health, sustaining high performance, and changing the future of work.
Click here for David's bio and learning objectives.
Keynote Speaker: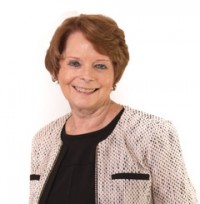 How to Create a Thriving Hive: How People Centric Workplaces Ignite Performance & Fuel Results
Mari Ryan, CEO and founder of AdvancingWellness, is a workplace well-being strategist, an award-winning author, and a nationally recognized speaker. She leverages over 35 years of business experience in various marketing, consulting and executive roles across a variety of different industries. For the past decade, Ms. Ryan has been creating healthier businesses and impacting the lives of employees, through her consulting work and speaking on workplace well-being.
Click here for Mari's full bio and contact information.
Breakout Session Speakers – coming soon!
Additional sponsors include: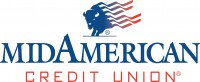 Click here to learn more



Click here to learn more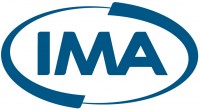 Click here to learn more


Registration rates increase $50 on March 28th. Conference refunds will not be granted after March 28th.
For additional information email the Coalition.