Working Well Conference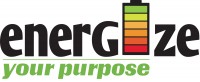 14th annual Working Well Conference, August 28, 2018, 8am-5pm
Click here for conference flyer
7 Levels Presentation INspired Leadership for Energy and Engagement presentation.
Learn how to create a culture of wellness to attract & retain talent
Best practices in creating healthy worksites
Highly acclaimed national speakers
Fast-paced format, speed learning session, and fantastic vendors
Ideas for incorporating movement and stress reduction into the workday


Thank you to our presenting sponsor: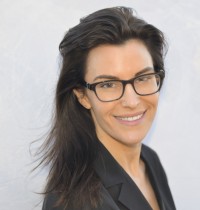 Well-Being at Work: How to Build an Authentic Culture of Happiness.
Click here for session description and key take-away's.
Click here for Sunny's full bio.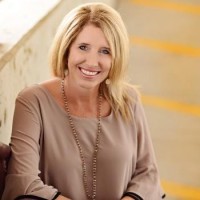 Tamara Konrade – "INspired Leadership for Energy and Engagement
Tamara is an inspirational speaker and consultant guiding individuals, teams, and organizations to increase their energy and engagement in their personal and professional lives.
Join us for a deeper dive into Purpose in Action
Wednesday, August 29th, 9am-noon
$35 will full day conference registration
$50 without full day conference registration
Click here for session details and take-away's.
Conference Agenda


8:00-9:00 am – Registration and vendor time
9:00-9:15 am Get energized
9:15-10:30 am Keynote: Sunny Grosso
Well-Being at Work, How to Build an Authentic Culture of Happiness
10:30-10:50 am Break and vendor time
10:50-11:20 am Blue Cross Blue Shield Wellness Program
11:20-11:40 am Speed learning previews, give back presentation and energizer
11:40-1:00 pm Lunch and vendor time (12:20 pm Walk with Mayor Longwell)
1:00-1:30 pm Promising practice awards
1:30-2:45 pm Speed learning session
2:45-3:00 pm Break, vendor time and dessert
3:00-3:10 pm Physical activity break
3:10-4:10 pm Keynote: Tamara Konrade
Inspired Leadership for Energy & Engagement
4:15-5:00 pm Networking event

9:00 am-12:00 pm Purpose in Action – a deeper dive
For conference inquiries, contact Shelley Rich