Working Well Conference
15th annual Working Well Conference, August 20, 2019, 8am-5pm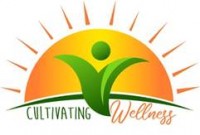 Click HERE to register!
2019 Conference Flyer
Learn how to create a culture of wellness to attract & retain talent
Worksite wellness from a fresh perspective
Resources and vendors that can help you accomplish your goals
Best practices for cultivating a culture of wellness


Thank you to our presenting sponsor: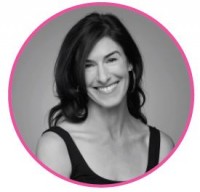 Join Laura as she shares discoveries from a cutting edge "Managers on the Move" initiative that is empowering managers across the country to become multipliers of well-being. She'll reveal the dramatic results so far and strategies you can apply to spark a manager-led movement in order to truly cultivate wellness in your own organization. Learn more about Laura Putnam and her company Motion Infusion here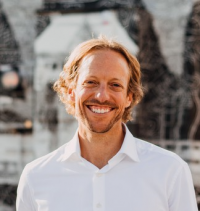 Andy Neary explores the three principles that will help you win the battle with rising health insurance costs and build a health plan employees love, while improving your bottom line. "Striking out the Status Quo" incorporates the right principles that requires a change in mindset that solves problems that initially created the problem, and change the way you look at designing a successful health plan.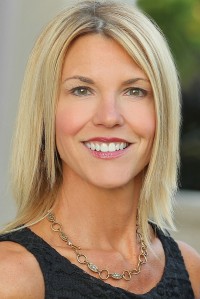 Audrey will share about how the psychological safety and trust in the workplace impact how we feel and perform at our jobs. You will learn how to create a work environment where members are productive, engaged and energized. Audrey will explain the eight building blocks for organizational trust and develop a plan for implementing it within your organization.
Conference Agenda
Click here to view.
Conference Location
Hyatt Regency Wichita, 400 W. Waterman St. Click here map.
Discount room reservation link
Mental Health First Aid Post-Conference Training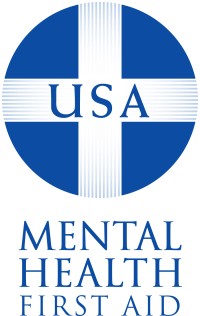 Wednesday, August 21st 8am-5pm
Downtown YMCA Community Room, 402 N. Market
$50 includes certification and light refreshments, lunch is on your own
REGISTRATION HAS CLOSED For additional training date, click here
Individual's trained in Mental Health First Aid increase their knowledge of signs, symptoms and risk factors of mental illness and addictions; can identify multiple types of professional and self-help resources for individuals with a mental illness or addiction; increase their confidence in and likelihood to help an individual in distress; and show reduced social distance to individuals with mental illnesses.
For conference inquiries, contact Shelley Rich