Working Well Conference
Thank you for your interest in the 18th annual Working Well Conference on April 11, 2023 at the Drury Plaza Hotel.
The conference flyer and registration will be available by the end of January.
Thank you to our presenting sponsor:


Click here to learn more


Tuesday, August 23, 2022 Conference Agenda

(times subject to change as planning continues)

8:30 – 9:00 Registration / Vendor Time
9:00 – 9:15 Opening/Welcome
9:15 – 10:30 Keynote #1 – Michael Gutman
10:30 – 10:55 Presenting Sponsor Session
10:55 – 11:25 Vendor Break
11:25 – 12:10 Breakout Session
12:10 – 1:25 Lunch / Walk / Vendor Time
1:25 – 2:10 Breakout Session
2:10 – 2:40 Awards
2:40 – 3:55 Keynote #2 – Dr. Katie Levisay
3:55 – 4:00 Closing
Keynote Speaker: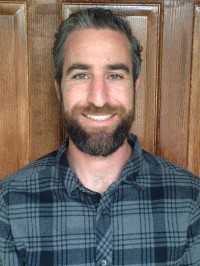 Developing a remote/hybrid work policy that supports wellness
Discover practical and actionable strategies to integrate wellness into the remote/hybrid workplace. Through this presentation, learn how to quickly deploy policies that address DEI, employee anxiety, physical and emotional wellbeing, and how to communicate and adopt these policies so we can bring our whole selves to work. Move away from bolting on mindfulness and productivity apps to support employees. Instead, create a culture of awareness, flexibility, and inclusivity where people feel supported in all aspects of their work/life.
Bio:
Mike Gutman has been leading remote teams for 15 years. As the former marketing director for FlexJobs, Mike helped connect the value of work flexibility to employer strategy and job seekers, including running corporate conferences on remote work strategy for fortune 100 companies. He is a Linkedin Learning author on topics such as remote work policy, remote work management, and day-to-day best practices. He currently works in learning and development and consults corporate leadership teams about their remote and hybrid work models.
Keynote Speaker: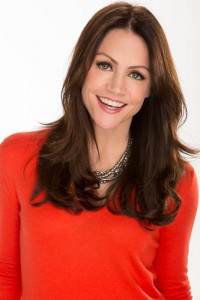 The Power of Cognitive Reframing for Lasting Behavioral Change and Mental Well-Being
Happiness and productivity are the direct result of the lens through which we see and make sense of the world. Once we identify the story we're telling and its developmental, evolutionary and environmental origin we can begin to investigate the powerful emotional and behavioral impact of our beliefs and how to reframe them in a way that results in lasting neurocognitive and functional changes. Through reframing and rewiring, we can begin to experience the world more optimally, achieving and sustaining peak levels of productivity, connection and general well-being in our daily lives.
Bio:
Katie Levisay, PhD is a clinical psychologist/neuropsychologist and former adjunct professor at the University of Denver. Dr. Levisay has written numerous academic papers on the neuropsychological study of various neuromedical disorders. She currently maintains a private psychotherapy practice, while consulting and speaking publicly on a variety of topics related to cognitive neuroscience and mental well-being. www.drlevisay.com
Breakout Session Speakers

Lightning Talk Topics: Each topic will include why this is important at your worksite and resources you can use.
Mental Health – Mental Health Association
Ergonomics – Work Safe PT
Family Friendly Workplaces –

WSU

CEI

Caregiver Stress Relief – Central Plains Area Agency on Aging
Cultivating and Promoting a DE&I Workplace Culture

This session will speak about actional practices for increased DEI awareness within the workplace. We will also go over foundational DEI understanding and history.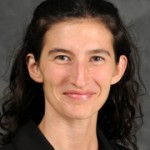 The Importance of Worksite Wellness; Building the Foundation

To create sustainable change in the health of a worksite, the culture must be changed by identifying and implementing practices that are evidence based, feasible, replicable, effective and have significant public health impacts. In order to effectively change the culture, a solid infrastructure for health must be developed first. This session will present tools to help worksites build a foundation to support worksite wellness.
Breakout sessions will be repeated before and after lunch.
Additional sponsors include:

Click here to learn more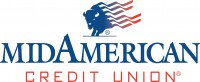 Click here to learn more



Click here to learn more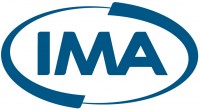 Click here to learn more



Click here to learn more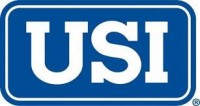 Click here to learn more
Health & Safety Guidelines:
Important notice re COVID-19: Please note any interaction with the general public poses an elevated risk of being exposed to COVID-19 and we cannot guarantee that you will not be exposed while in attendance at the event. We encourage you to follow the organizer's safety policies, as well as local laws and restrictions. In the event that the in-person conference needs to be cancelled, the meeting will move to a virtual setting on the same day and your conference registration fee will go towards conference expenses.
For additional information email the Coalition.