Working Well Conference

13th annual Working Well Conference flyer!
Thank you to our presenting sponsor:


Dr. Paul Atchley Preconference Session, Monday, August 21st, 9:30am-noon: $25 with full day registration. Changing culture within an organization requires a deep understanding of the existing culture and a willingness to develop unique and innovative solutions that fit that culture. The purpose of this session is to introduce participants to a tool called "design thinking" which can be used to develop innovative solutions to problems. The session will highlight the aspects of design thinking ("What is?", "What if?", "What wows?" and "What works?") that promote innovation and how to use design thinking techniques to arrive at new and effective solutions. The session will be interactive and include hands-on collaboration to introduce this powerful tool.
8 to Great Preconference Session, Monday, August 21st, 1:30-4:30pm: $25 with full day registration. A powerful process for getting in touch with goals and dreams; a guaranteed positive attitude formula that is simple to live and teach; a decision-making formula to help make the right decisions every time; a forgiveness formula for releasing past hurts and mistakes; a communication skill that breaks through negative patterns such as defensiveness; a process for dealing with strong emotions such as depression and rage; a one-minute gratitude exercise that helps every day start out right.
WorkWell KS Foundation Preconference Session, Monday, August 21st 8:30am-12:30pm: No fee to attend with your wellness team, but registration required. This interactive session will provide a foundation plan for your worksite. A minimum of two attendees per worksite is required at registration. You will have access to the WorkWell KS state-wide network of approximately 619 worksites.
WorkWell KS Physical Activity Preconference Session, Monday, August 21st 1:30-5:00: No fee to attend, but worksite teams must have completed the Foundation training. Participants will learn about the impact employee physical activity has not only on their health, but the worksite as a whole.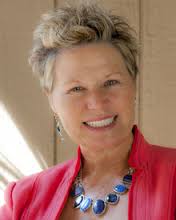 Cathy Newton Click here for bio.
Current changes in wellness philosophy/approach/evaluation, current subtle shifts linking well-being/money/social connection, mindset of wellness both at the corporate level and individual level, effects of generational differences/community norms, health behaviors are sometimes difficult to change.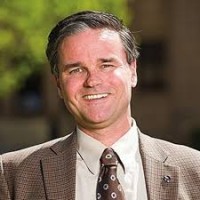 Dr. Paul Atchley
Technology has made us more productive but is it making us better at work? The answer is that technologies that allow us to be productive also can move us down a path of shallow thinking, a fear of missing out (FOMO) and a decrease in our own wellness. This talk will briefly review what happens to creativity and team building when we choose to remain constantly connected versus when we put down out technology and just interact with others. The answer to how to increase creativity by 50% and how to improve group cohesion may be as simple as going outside.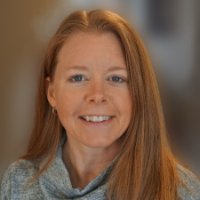 Click here for Angela Siebert's bio.
Join Angie Siebert in an interactive session that uses reflection, story telling, laughter, and a dash of research to explore the role joy plays in our health and wellbeing.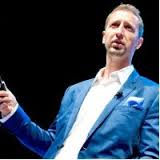 Click here for Brian Passon's bio.
Learn how to incorporate the 4 dimensions of an experience into your employee initiatives and culture. Define what the employee experience is and how it relates to employee well-being. Discuss 7 Aspirations for Creating Experiences. Practice creating an amazing experience in the session by applying concepts to real life workplace scenarios. Consider how to use experiences to transform people into better versions of themselves.
For conference inquiries, contact Shelley Rich