English
A place for everyone – and you!
Promoting physical activity and good nutrition for every generation living in the greater Wichita area.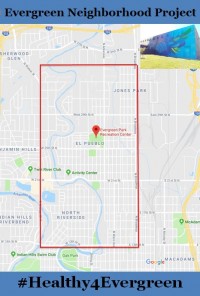 The Health & Wellness Coalition is looking for volunteers in the Evergreen area to work on a project with the objective of providing education and training in order to identify and address a health problem.
To join the project and make a difference in your health and that of your family, contact Shelley Rich or call 316-776-8177.
WAYS

TO

GET

INVOLVED
Receive community updates via email
Participate in Leadership Training
Join the resident team
Become a connector
Promote/participate/lead a healthy support group
Volunteer to become a Health Mentor